Master the Art of Muay Thai and Have a BLAST Doing it
At Odin's Halls Brazilian Jiu Jitsu and Fitness, our goal is to give the community of Centennial Hills the opportunity to have fun while bettering themselves, regardless of age or ability level.
This is why our Muay Thai program is available to everyone. Our top-notch instructors train children and adults alike how to defend themselves effectively - and you don't need any experience to succeed!
Get started today by filling out the short form on your screen.
Why Practice Muay Thai?

We all know that the world is an uncertain place. Are you prepared to take action?
Studying the art of Muay Thai will give you an edge in any situation you might find yourself in. Knowing how to defend yourself and your loved ones is an invaluable skill.
At Odin's Halls, you'll start by building strong foundational knowledge of basic movements and strikes. We know that everyone learns at their own pace, so we ensure that every student is comfortable and confident in his or her abilities.
With each class, you'll expand on the fundamentals and become quicker and more powerful than you ever thought possible. Here at Odin's Halls, we put you on the fast track to success.

PLUS, You'll Get A Fantastic Full-Body Workout

Not only is Muay Thai a fantastic method of self-defense, it is also a phenomenal workout. Every class spotlights explosive movements and intense exercises designed to get you in the best shape of your life. You'll never have to suffer through another boring, repetitive gym workout again!

In no time, you'll experience:
Sustainable fat loss
Lean muscle gain
Boosted agility and athleticism
Increased self-confidence
Our Future Champs Program is Perfect For Your Little Champion!
Why keep Muay Thai to yourself? Share this experience with your entire family!
Our Future Champs Muay Thai classes blend the kids and adult groups together twice a week, giving you the opportunity to train with your child in a fun, exciting environment. This is a great way to bond and build strong relationships between fathers and sons and mothers and daughters.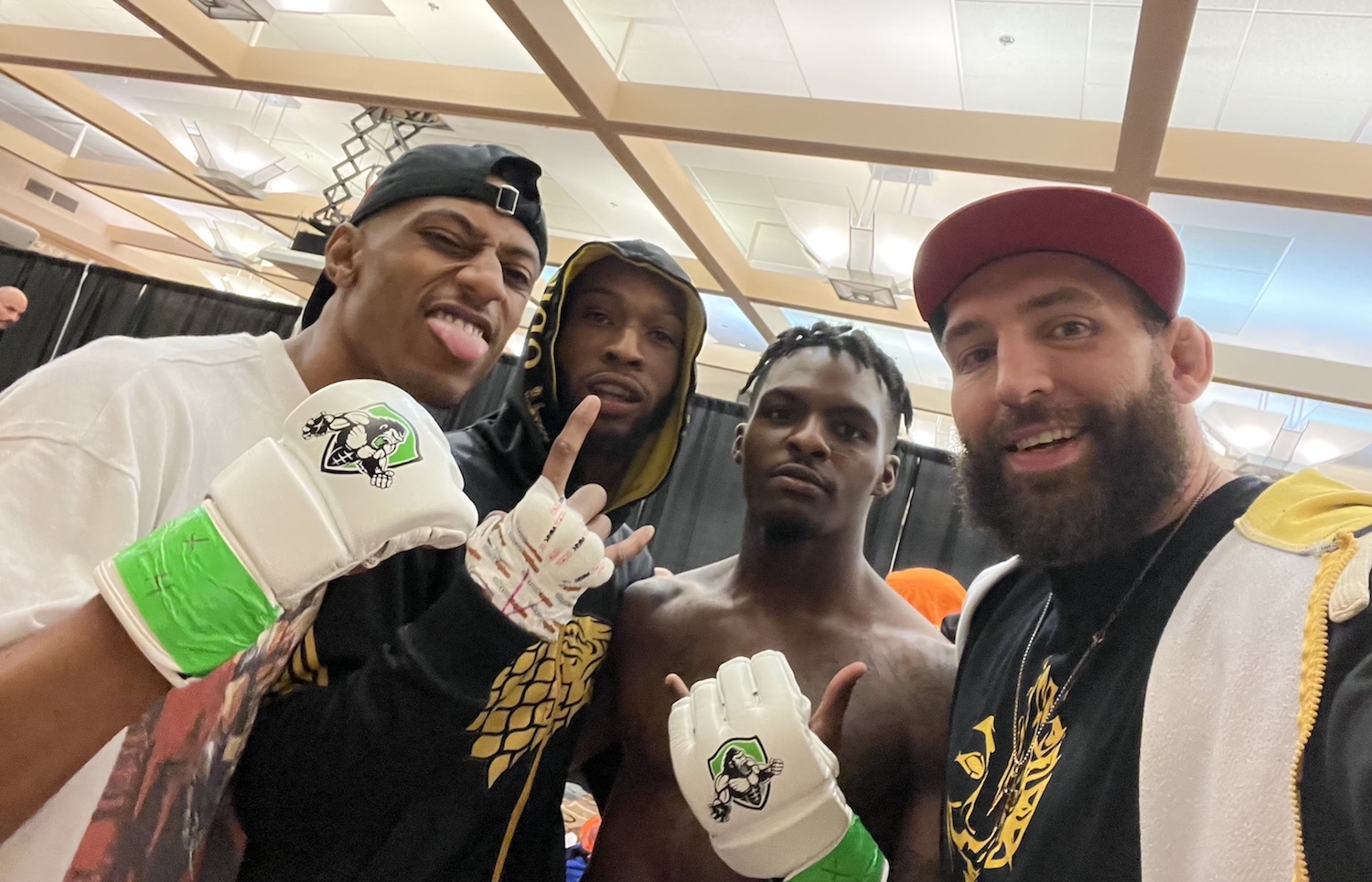 What Are You Waiting For? Get Started Today!

Whether you're interested in Muay Thai for yourself or for your whole family, the professional instructors at Odin's Halls Brazilian Jiu Jitsu and Fitness are ready to work with you. Reap the benefits of Muay Thai and have fun in the process!
Simply fill out the short form on your screen to get started.